General Information
The Layout
When playing Highland Park, every golfer experiences a fun and scenic yet challenging golf outing. With short, narrow and rolling fairways, our course is an enticing and reasonably priced public golf course with challenges at every hole. Highland Park provides golfers with the ideal picturesque course with views of the city and historic homes in the neighborhood, along with a friendly style of play.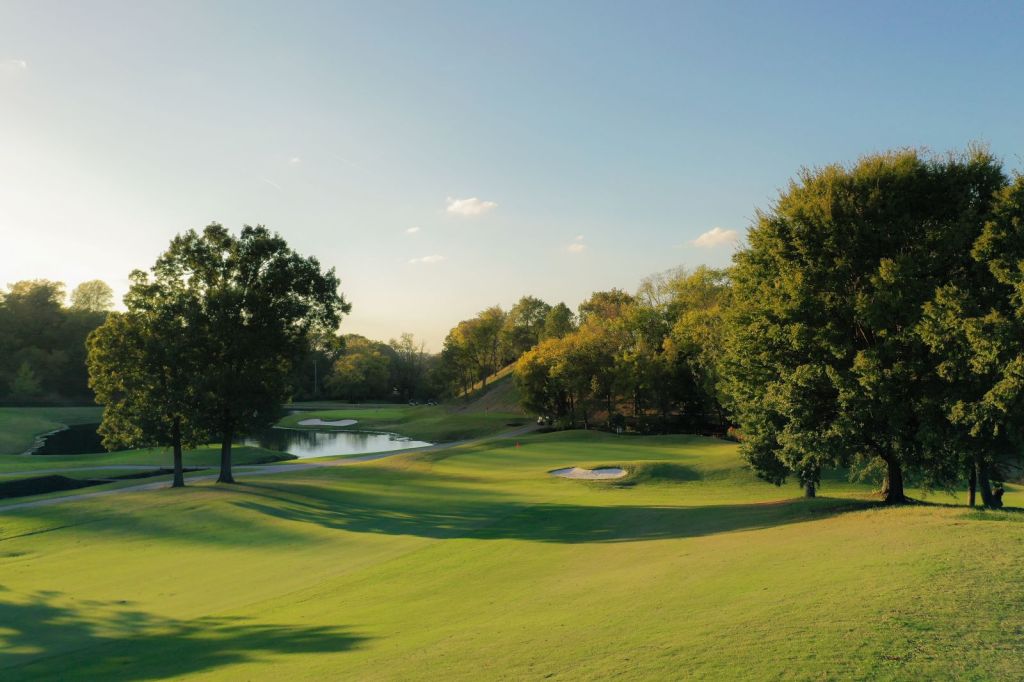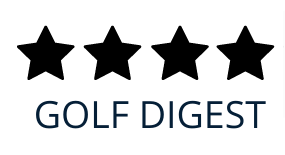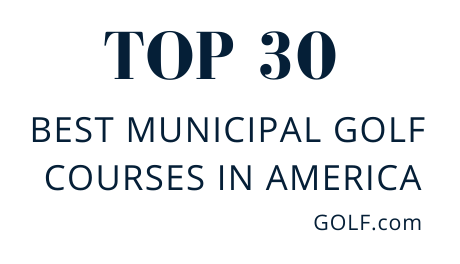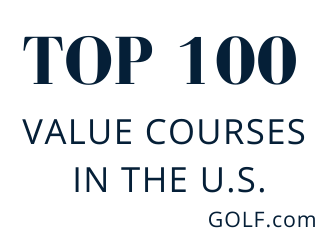 This 18-hole layout is fun and encouraging for novice golfers, yet enticing enough for skilled golfers. This par-70 golf course may play shorter than average with over 5,800 yards from back tees, but packs quite the punch! Every hole on this Birmingham golf course features elevation changes and a hazard or two. You'll need to sharpen your short game skills to make par on this Alabama golf course.
Highland Park is well known for its outstanding golf course conditions. It offers well-manicured tees and fairways and award-winning bent grass greens that run fast and true. Highland Park was recently named to GOLF Magazine's "Top 100 Value Courses in the U.S." and "The 30 best municipal golf courses in America".
Numerous elevation changes, many holes with uphill approach shots, winding creeks that add character to the course, several generous lakes, and heavily bunkered pristine greens are just a few of the fun surprises you'll find while playing at Highland Park.
After you play our beautiful 18-hole golf course, make sure you relax and unwind on our outdoor patio overlooking the golf course and with views of the Birmingham skyline.
Rating/Slope
I Mens – 67.3/123
II Mens – 66.0/119
III Men's – 64.1/114
III Ladies' – 70.0/113
Hours of Operation
Golf Shop
7:00am to dusk daily
Driving Range
7:30am to dusk daily (except for Tuesdays – range opens at 11am each Tuesday)
Rain Check Policy
Rain checks are available when a guest is unable to complete the desired round. Rain checks will be determined based upon the number of holes played. For more details, call the golf shop at (205) 322-1902.
Rules
Guests are expected to play within the USGA Guidelines of golf, repairing ball marks, raking bunkers, replacing fairway divots, and leaving the course in appropriate condition for following play. Additionally, we strive to provide a 4-hour golfing experience.
Dress Code
Shirts with collars and appropriate shorts or pants are required. Soft spiked golf shoes or tennis shoes are mandatory. Tank tops, tee shirts, and cut off shorts are not acceptable golf attire. Presentable blue jeans are allowed.
Club Rentals
Highland Park offers the latest premium Callaway club rentals for your round. As a Troon Golf-managed facility, we receive the latest technology from Callaway Golf every year.
Our premium Callaway Clubs are available in Men's and Ladies' right- and left-handed sets and include:
Apex Irons
XR Woods
Odyssey Putters
Club rental cost is $30 for 18 holes and $19 for 9 holes. Call (205) 322-1902 for more information or send us an email to reserve your clubs!
Historical Highland Park
The History Behind Highland Park
Alabama's Highland Park Golf Course was originally established in 1903 as the Country Club of Birmingham, making it the oldest golf course in Alabama. Highland Park has been the site of many important golf events including one of renowned golfer Bobby Jones's first victories. At the age of 14, Jones played and won the Birmingham Country Club Invitational held at Highland Park. In 1927, the Birmingham golf course opened to the public. In 1955, the golf course was named for Charley Boswell, a Birmingham native, WWII veteran, and 17-time National Blind Golf Champion. His namesake continues to distinguish the greens at the Highland Park golf facilities.
Charley Boswell and the Highland Park Legacy
Before he was blinded, Charley Boswell had never played golf. He was a competitive athlete at Ensley High School and earned a football scholarship to The University of Alabama. He later played minor league baseball for the Atlanta Crackers before being drafted by the United States Army. Boswell was only 28 years old when he was permanently blinded by a tank explosion in World War II after attempting to save an American soldier's life.
Despite his blindness, Boswell still wanted to be a competitive athlete. He tested several sports before beginning golf. Boswell became increasingly talented at blind golf and quickly created a remarkable career with 17 national championships, 11 international championships and a long list of accolades. In fact, Highland Park renamed its golf course after he shot an 81 on Oct. 5, 1956 – a world record for a blind golfer.

Boswell founded the Charley Boswell Celebrity Golf Classic, raising more than .5 million for Birmingham's Eye Foundation Hospital. Boswell also served as the president of the United States Blind Golfers Association and was inducted into the Birmingham Golf Association Hall of Fame and the Alabama Sports Hall of Fame.
On the first tee at Highland Park sits a plaque in honor of Mr. Boswell. The tee marker serves as a reminder of how truly inspirational Mr. Boswell was, as well as his ongoing support of this community and our nation's veterans.
Highland Park proudly celebrates its namesake Charley Boswell – the athlete, humanitarian and Birmingham native who not only defied the odds in his own life, but who also improved the lives of many others and continues to do so through his charitable legacy.
The Highland Park Neighborhood
"The Highland Park facilities – golf course, adjoining tennis club, clubhouse facilities, etc. – are all located in the heart of one of Birmingham's favorite neighborhoods.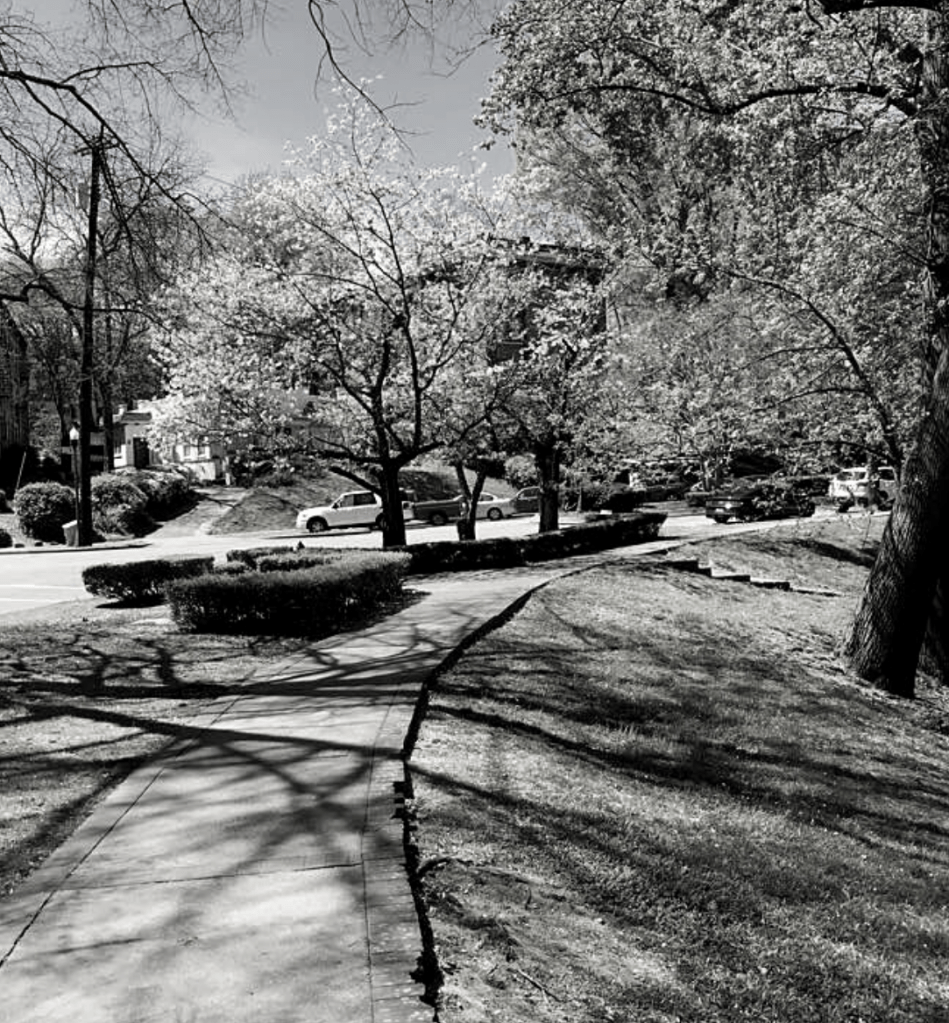 The Highland Park area has grown significantly over the past decade as the city of Birmingham continues to revitalize the downtown area. The golf course is close to numerous hotels, restaurants, breweries and bars. It is only blocks away from the trendy Lakeview and 5 Points South area of Birmingham.
One visit to this charming, hip neighborhood and you'll see why Highland Park Golf Course is a gem to enjoy.
Highland Park Renovations – 1998 –> 2019
1998 Renovations
In 1998, the restoration of Highland Park Golf took place under the watch of Bob Barrett, a highly respected golf course developer and manager, working with renowned architect Bob Cupp. The re-development was an overwhelming success. The course then offered a classic design complimented with modern amenities.
2019 Renovations
Fast forward to 2019, Highland Park has undergone an extensive seven-month renovation that included modernization of golf course bunkers and putting surfaces. Landscapes Unlimited oversaw the renovation.
Highland Park now has smoother, faster putting surfaces from AU Victory Bentgrass. The new bentgrass variety was the first released by Auburn University's turfgrass research team and promises improved putting greens for golfers. To learn more about AU Victory Bentgrass, click here.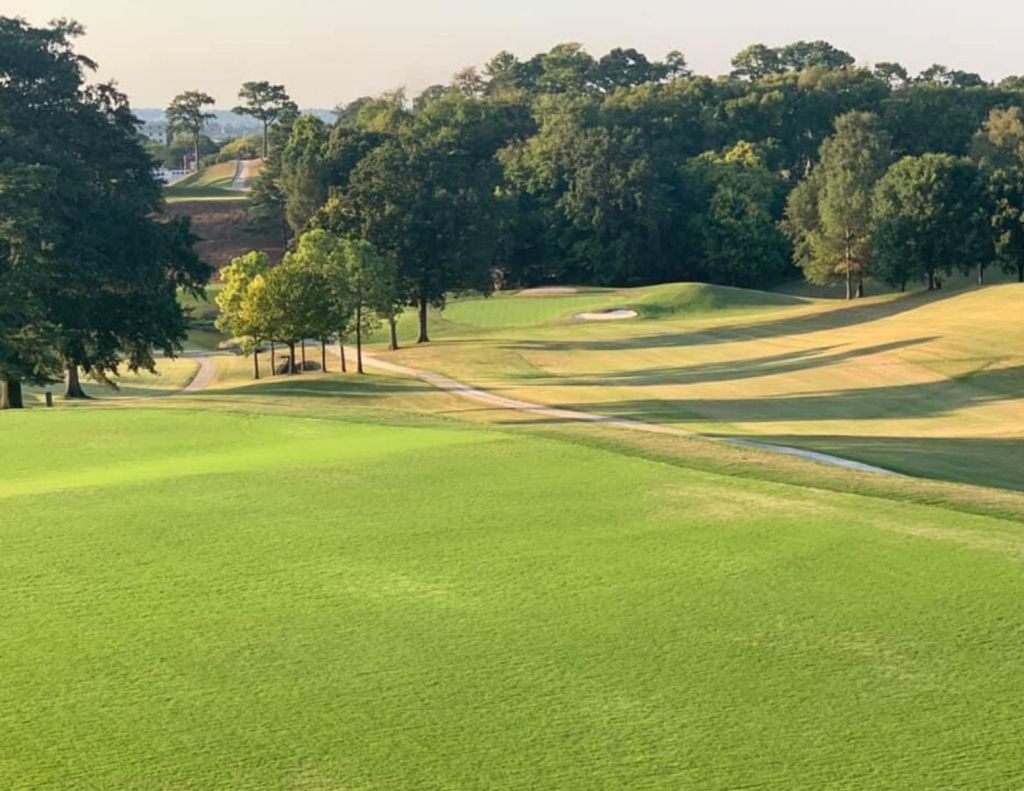 In addition to new putting surfaces, golf course bunker liners and sand have been replaced using the Billy Bunker Method, the BEST bunker construction method in the world. The end results are aesthetically pleasing with great playing bunkers no matter the weather conditions. For more information about Better Billy Bunkers, click here.
The renovation project was done in partnership with the City of Birmingham, the Birmingham Parks and Recreation Department, and Honours Golf, Highland Park's management company.
Over the years, Highland Park has hosted many popular golf events including the Tiger Woods Foundation Junior Golf Clinic, the Birmingham Mayor's Classc, and others.
Highland Park Golf Course is currently managed by Honours Golf under the umbrella of Troon.